We take an empowering, women-centered approach to the college prep, search and application process.
Through unique college tours, individualized college counseling, and summer opportunities, we're committed to helping girls from around the globe seize opportunities for higher education in the U.S.
Hammer, meet glass ceiling.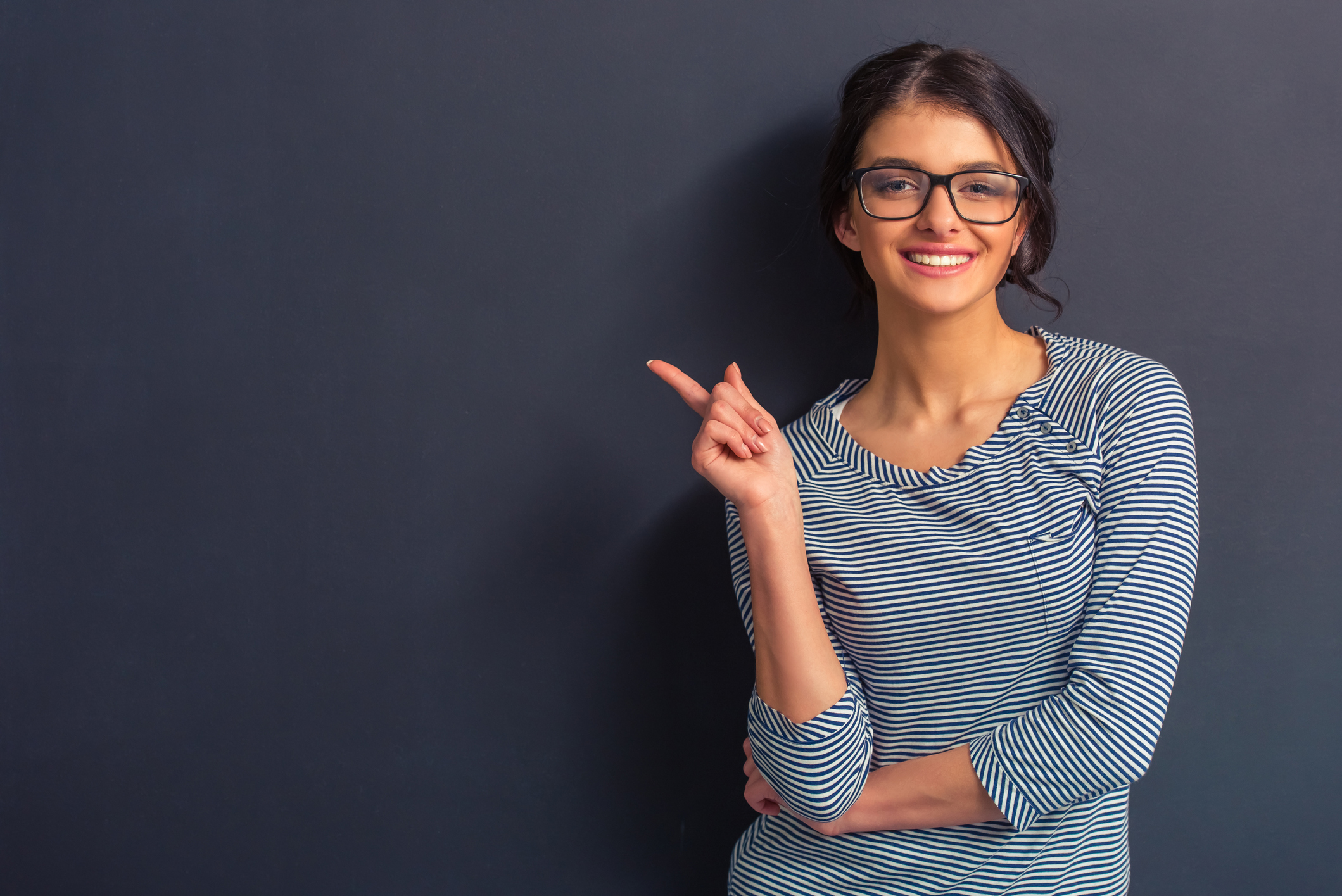 Through our services, young women will be introduced to top women's and co-ed colleges across the U.S, gain a greater understanding of how gender impacts our lives, and connect with phenomenal women across academia and industry. No more "dream schools" - we're wide awake and making it happen.
You're one of a kind AND part of a community.
Every girl is unique. That's why we take an individualized, mentor-like approach in our college counseling services -- but don't think you have to go it alone! Global Girls Prep tours have a collaborative, supportive small group dynamic that inspires solidarity and encourages friendships with the other students on our tours. Looking for a friend who's just as motivated and excited as you? Try 10.
You'll have the full support of our experienced and highly qualified team of professionals every step of the way as you map out your journey to higher education. Your mentors are former U.S. admissions officers and college counselors, who know the process from the inside out. Real women. Real answers. Real world success.
We help build you a safety net of inspiring women working in the fields you're considering, or to show you opportunities you didn't know existed! After all, the college admissions process is about more than just that magical moment when you open your acceptance letter - it's about finding the best resources to shape your future. Got a question? Ask her. Or her. Or her or her or - you get the point!
Julie Kling
Founder
Julie is a feminist educator with over a decade of experience in college admissions at Washington University in St. Louis, New York University and NYU Shanghai. After leaving admissions, Julie worked as an independent college counselor with students from all over the world, and her passion is connecting young women with opportunities that position them for future academic and career success.
Member, Int'l Association of College Admissions Counseling
MSc, London School of Economics & Political Science
BA, Washington University in St. Louis